Serum powered by hazelnut oil and macadamia oil.
DESCRIPTION

Macadamia seed oil can contribute to amplifying your skin's hydration and to fend off environmental assault for a refreshed, more even-looking complexion.

The large molecule collagen nourishes your skin. By protecting your natural skin barrier, your complexion will receive the care it needs. Additionally to these features, collagen reduces water loss, leaving your skin smooth and plump.

Infused with hazelnut oil and macadamia oil which help to diminish fine lines and help make the skin look smoother. Furthermore, the ingredients help to diminish the size of the pores and gives the skin a younger-looking appearance. Hazelnut oil and macadamia oil can help boost collagen production and can help reduce hyperpigmentation.
HOW TO USE

Pour one pump of the serum onto the palm of your hand and apply it over your clean (washed) face. Gently massage into your skin. Use Collagen Serum after our Hyaluronic Acid Mask (N°1) and Collagen Drops (N°2) for the best results.
KEY INGREDIENTS

COLLAGEN: Collagen reduces water loss, leaving your skin smooth and plump.

HAZELNUT SEED OIL: The high vitamin E and fatty acid content in hazelnut oil can help increase hydration in the outermost layer of the skin. By keeping skin hydrated, vitamin E also helps improve skin elasticity, making it look firm and supple.

MACADAMIA SEED OIL: Rich in monounsaturated fats and an excellent source of Vitamin E, making it easy for your skin to absorb without feeling greasy. These fatty acids nourish the skin, help combat dry skin and lock in moisture. It mimics your skin's natural oils, allowing you to maintain your natural glow.

BISABOLOL: Bisabolol is a good source of panthenol, which is a form of vitamin B. Bisabolol helps to soothe irritated skin, acts as a potent antioxidant, protecting the skin from free radical damage, and helping to improve the visible signs of aging. Bisabolol also has anti-microbial properties to lighten the skin.
View full details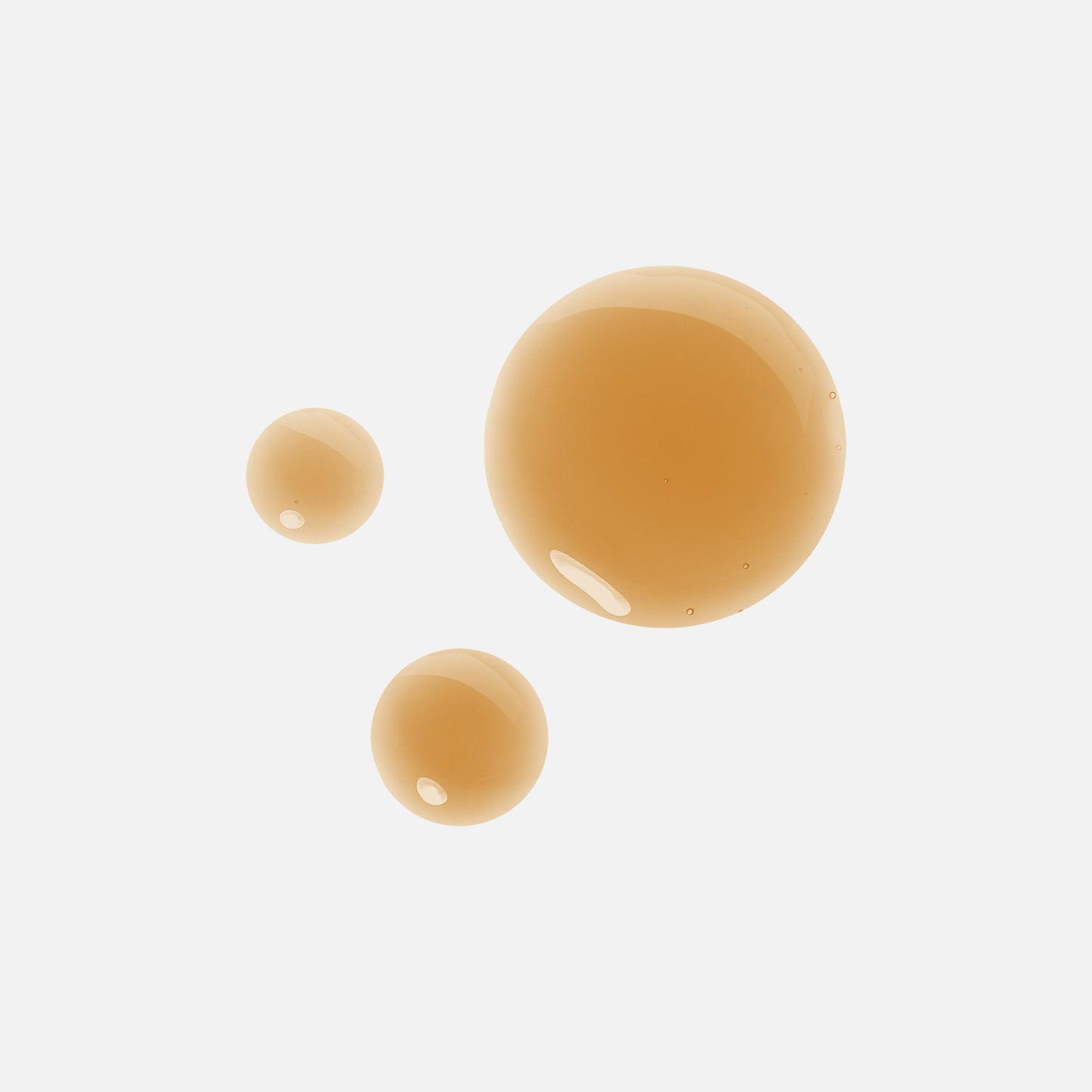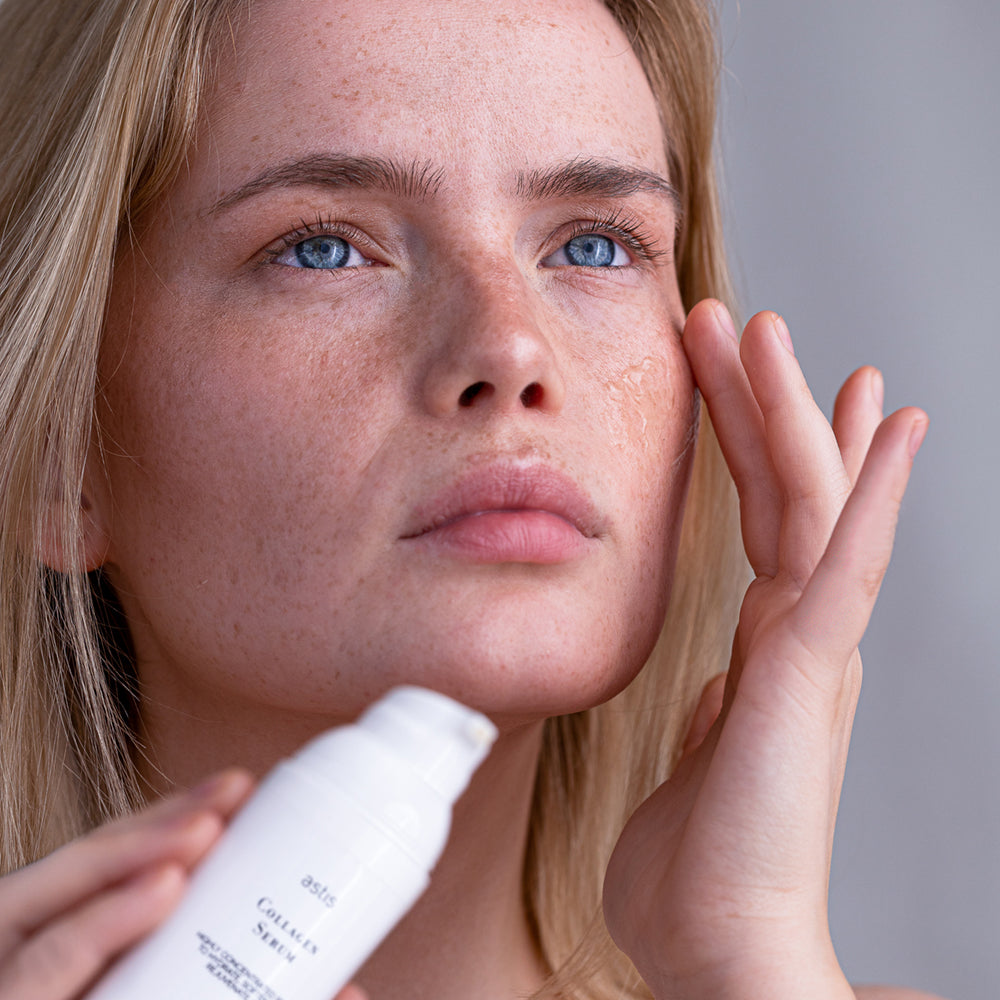 BENEFITS
HIGHLIGHTS

• Macadamia oil can help contribute to amplifying your skin's hydration

• For a refreshed, more even-looking complexion

• Ideal for individuals with normal to oily skin types
FULL INGREDIENT LIST

Aqua, Glycerin, Collagen, Acrylates/C10-30 Alkyl Acrylate Crosspolymer, Corylus Avellana, Macadamia ternifolia, Potassium Sorbate, Triisopropanolamine, Potassium Hydroxide, Bisabolol, Hyaluronic Acid, Ascorbic Acid, Color: Caramel, Fragrance.