Listen, we are all about hydrating your skin.
We know there are many products out there
promising ultimate hydration. We also know that
this promise can only be fulfilled when
using premium ingredients like we do.

Our secret is in our ingredients.
Our products are: Paraben free, sulfate free,
not tested on animals and hypoallergenic.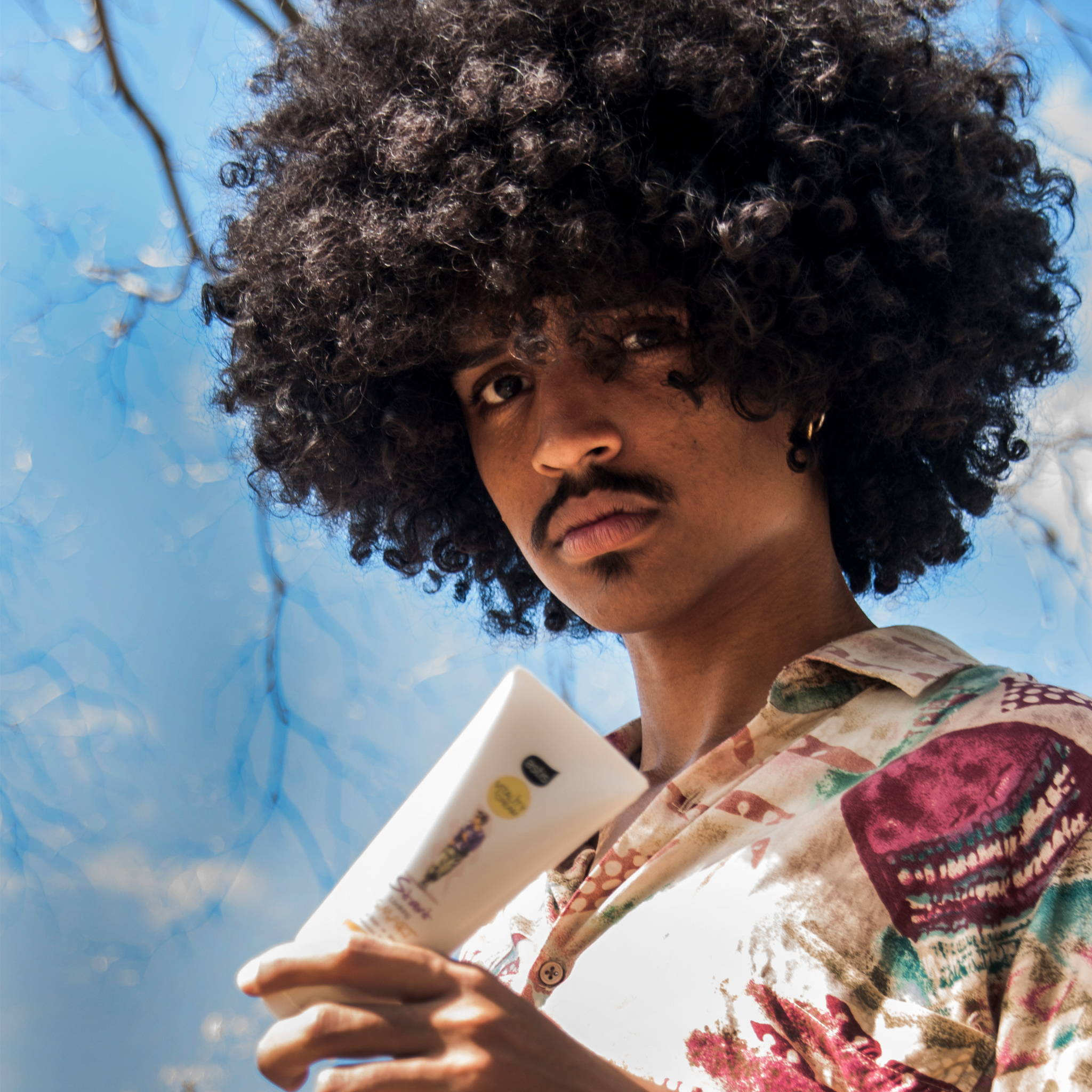 Revolutionary skin treatment.
Reduces redness, restores and repairs dry damaged skin.

Girls! Great before applying your makeup.

Guys! Great after shaving.

Treats skin with only premium picked ingredients.

Calendula and essential oils make your skin glow!

Combination of science and nature.

Astis Creams contain proven ingredients to support skin health.

European ISO certifications and qualified, lab tested ingredients.

The secret is... You can use it all over your body!
We are the first to drop naturally
rejuvinating skincare that works form the inside!
No parabens, no pills, no injections or chemicals.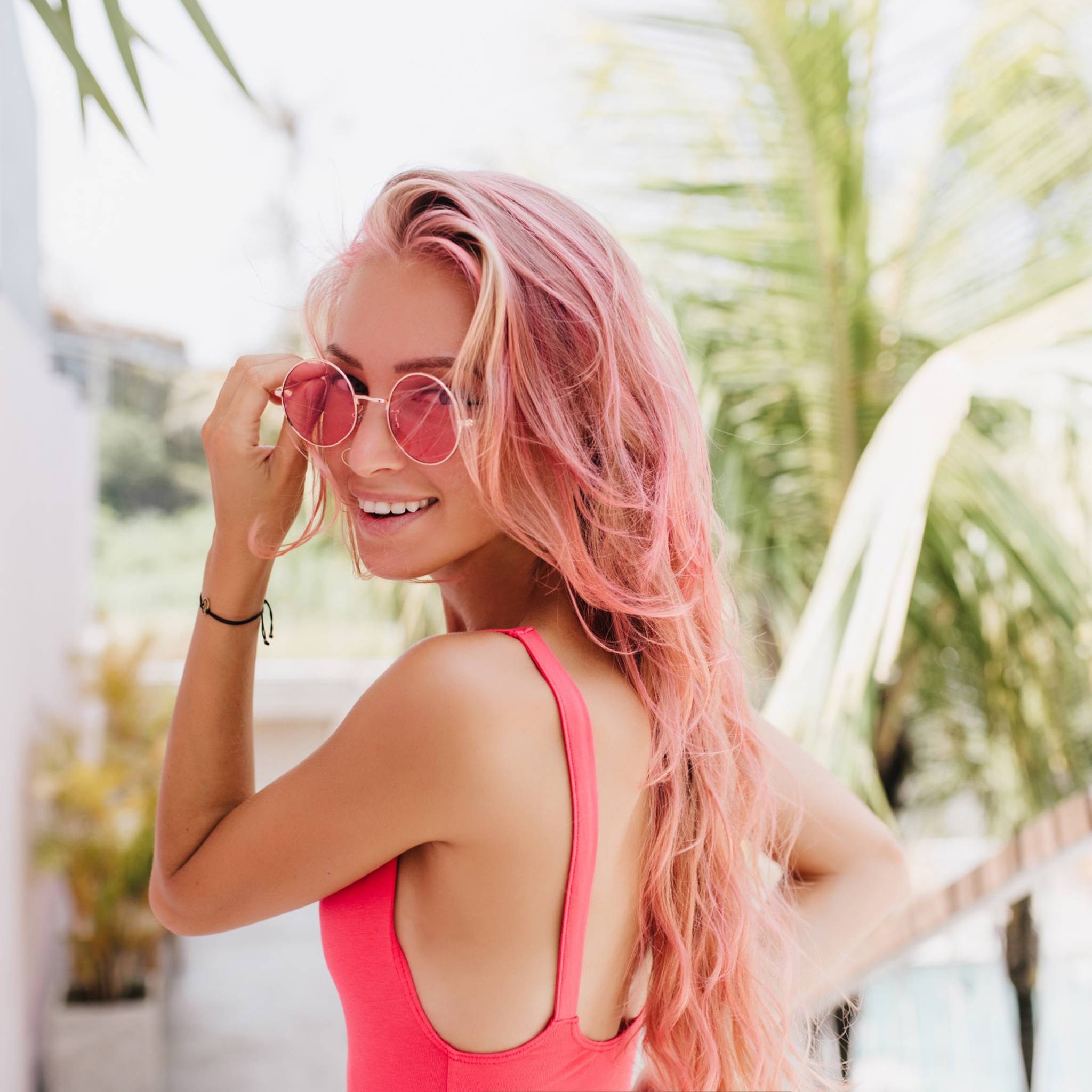 Our skincare products are based on
natural herbal- and fruit extracts and oils.
Experience deeply hydrated and moisturized skin,
even for the thirstiest of skins.
We choose our ingredients with care and make sure
your skin will love them!
Lights out! Whether you're just
stressed out or would like to sleep better,
add our natural sleepcare products to your daily
routine. Less stress and chill out!
Mirror mirror on the wall
who's the youngest of them all?
No more needles, use our agecare that works
from within. Easy peasy lemon squeezy!
Join social media and be part of the coolest community out there.