Our story starts in our lab where we create our natural premium skincare products.
Our brand was build using only premium herbal- and fruit extracts.
For years we've been perfecting our formulas using our expertise
in the areas of water treatment, acid therapy, phytotherapy and energetics.
We are all for natural minerals, herbs and other goodness for your skin.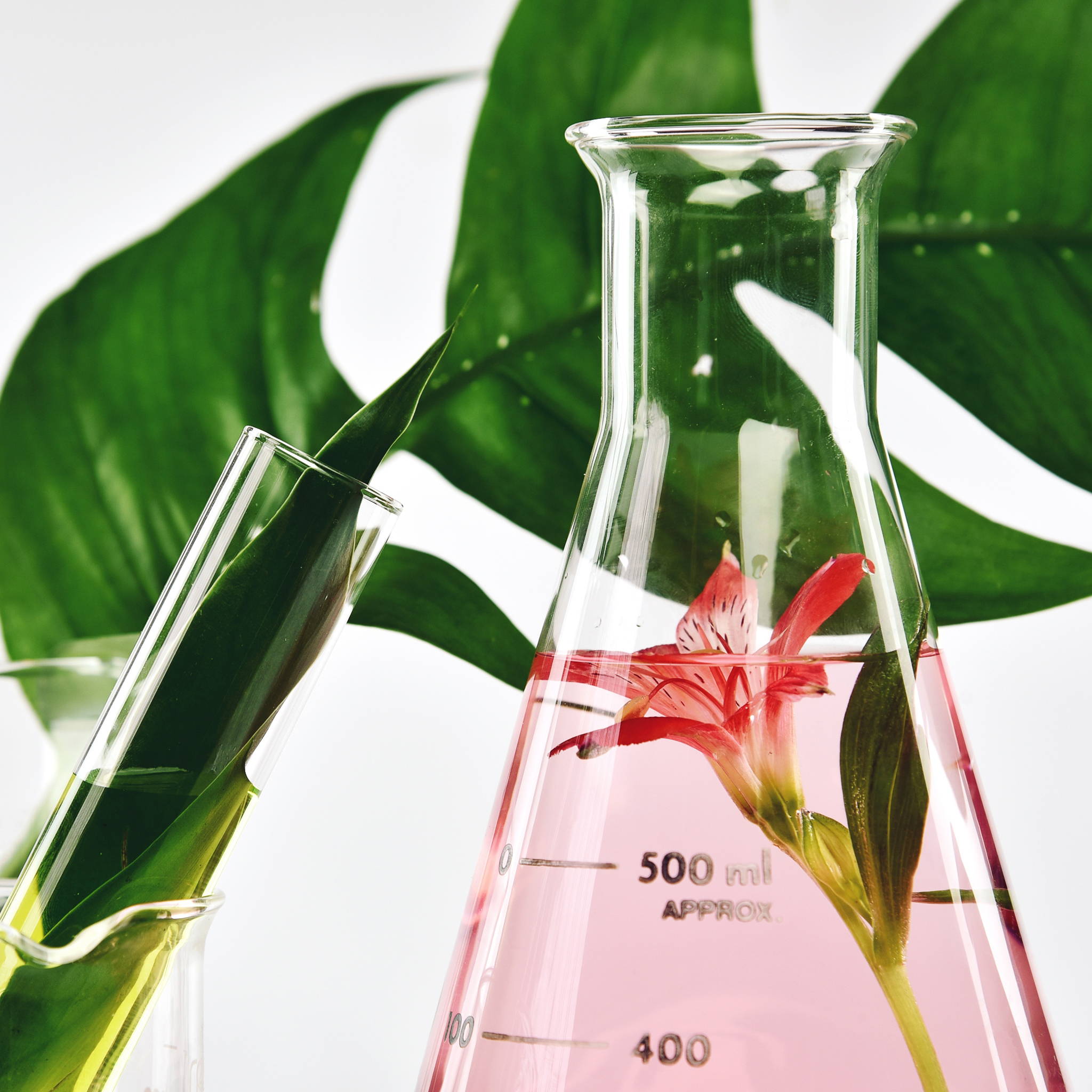 Premium Ingredients.
Half The Price.
Our laboratory has done over 40 years of
research and testing. Astis Vitality is
determined to only use high quality ingredients
that are scientifically proven to actually work
for your skin! We see that there are many companies
on the market that offer products that are or very expensive
which include premium. Or products that
are very cheap and don't use beneficial ingredients for
your skin at all. This is where we want to make a difference.
We develop high quality products for affordable prices.
To make people and their skins happy!
We like to get real about our products.
We're very passionate about skincare.
We believe that since you're wearing your skin everyday,
it must glow and should be healthy in every way.
All of our products are created and produced in our lab
after research and testing by our professionals.
We love animals, we will never test on them.
We've sourced only the best ingredients to make
our products to get results! We don't use any parabens
or other chemicals that could damage your skin
like 90% of other skincare and agecare products.
Our offices are located in a small town in The Netherlands,
but we ship all around the world!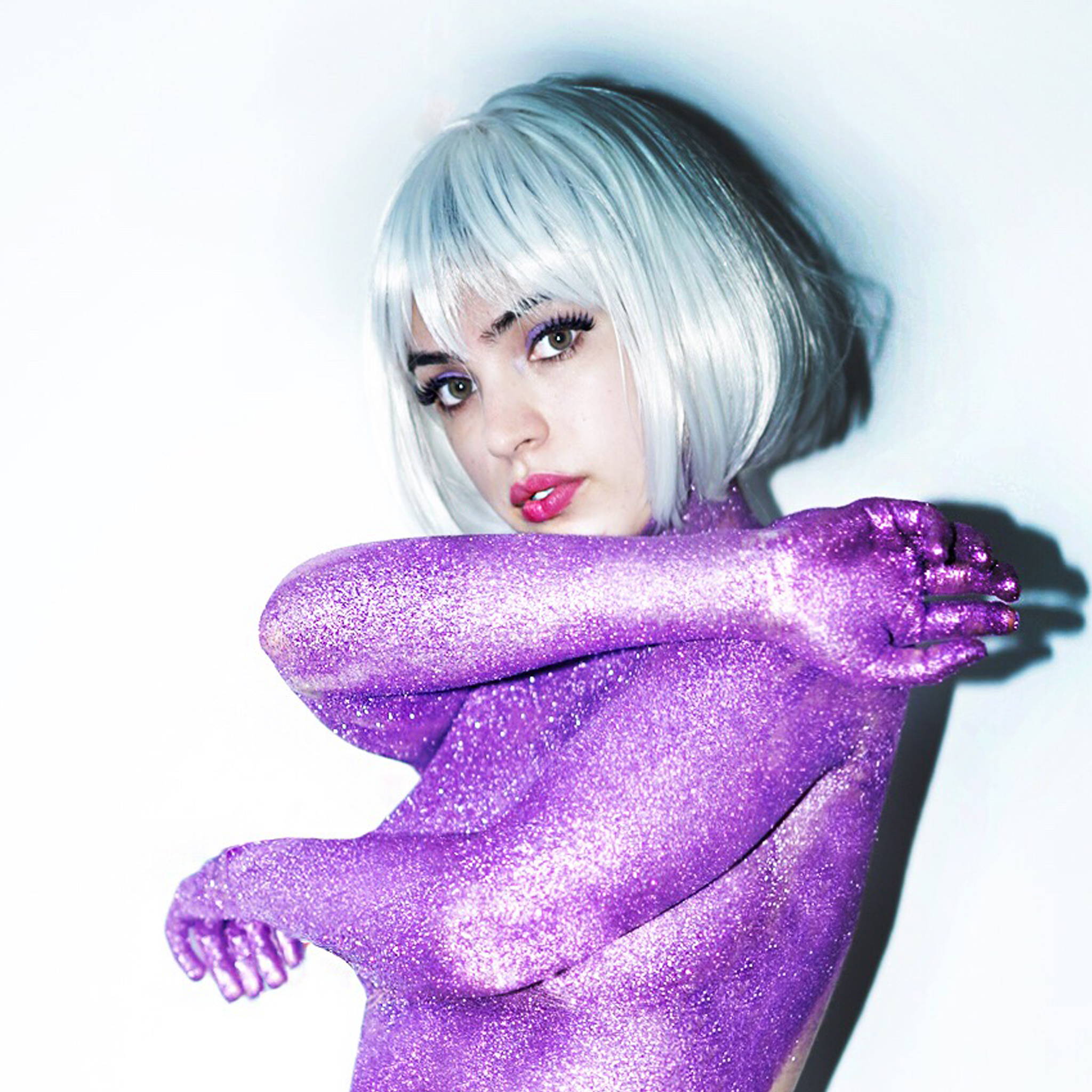 The first and only natural inside out skincare to fight all nine causes of aging from within.
Join social media and be part of the coolest community out there.